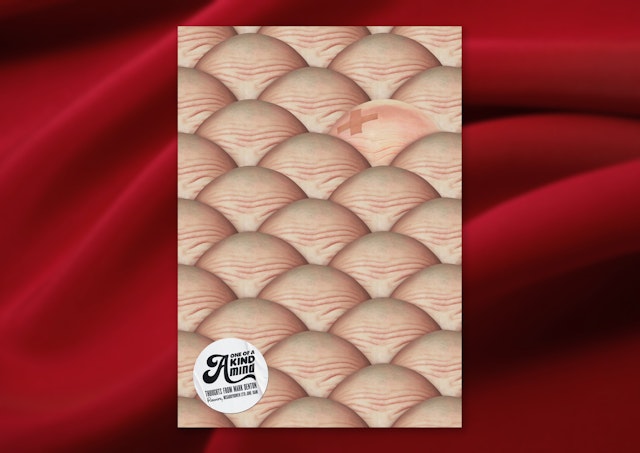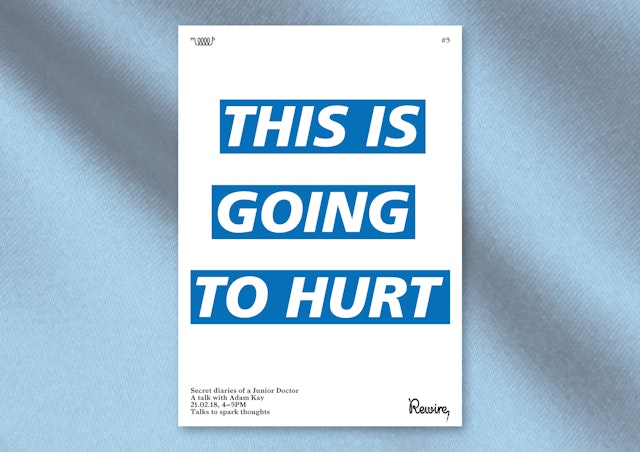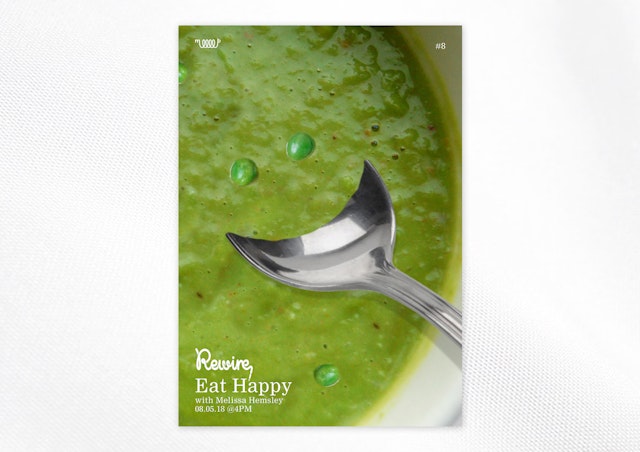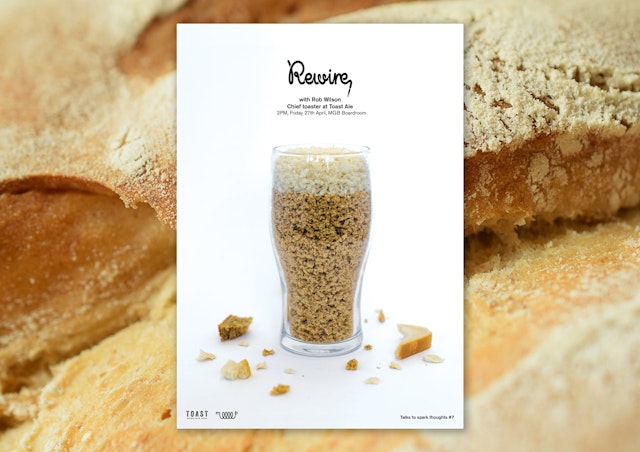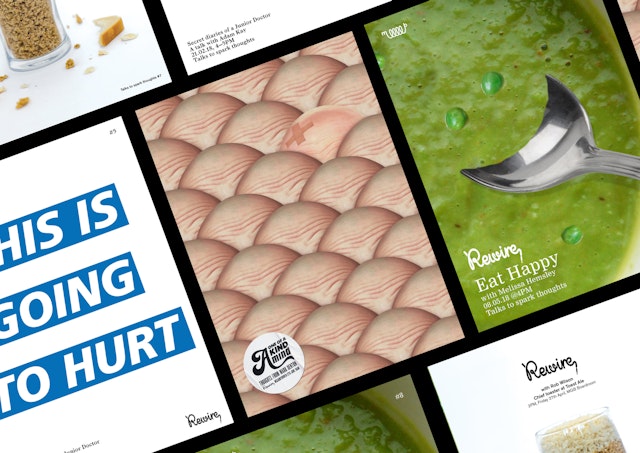 Rewire was a series of monthly talks at mcgarrybowen London, designed to spark discussion and fill our brians with pro active thoughts.

We had a number of fantastic speakers come in and talk to us, such as Melissa Hemsley, best-selling junior doctor turned author Adam Kay and ad legend Mark Denton.

Calum and I had the fun pleasure of designing the posters for this series.